PRODUCT
Getting Started With Carprolive
A dealer management system packed with all the tools you need to operate and sell and service more vehicles.
Tools for all departments of your dealership
Dealership Websites

Dealership Ops

Sales Tools

Service Tools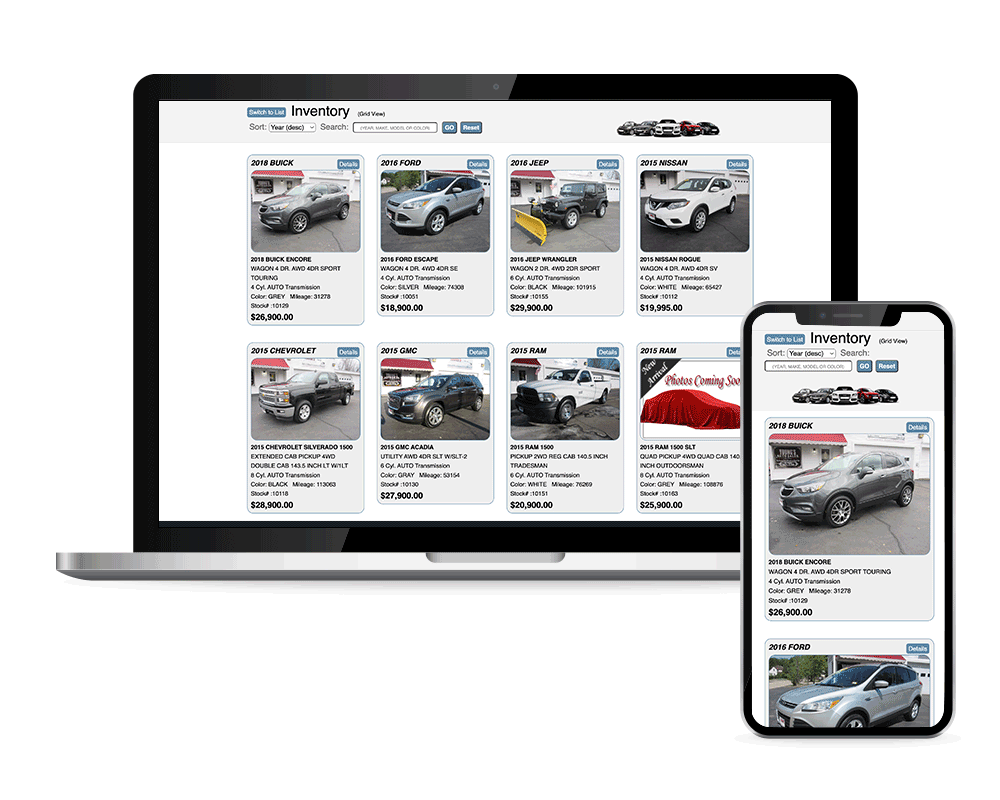 Mobile-friendly websites designed to sell more vehicles and capture more leads.
Popular Features:
Encrypted Credit Apps
Lead Capture
Search Engine Optimization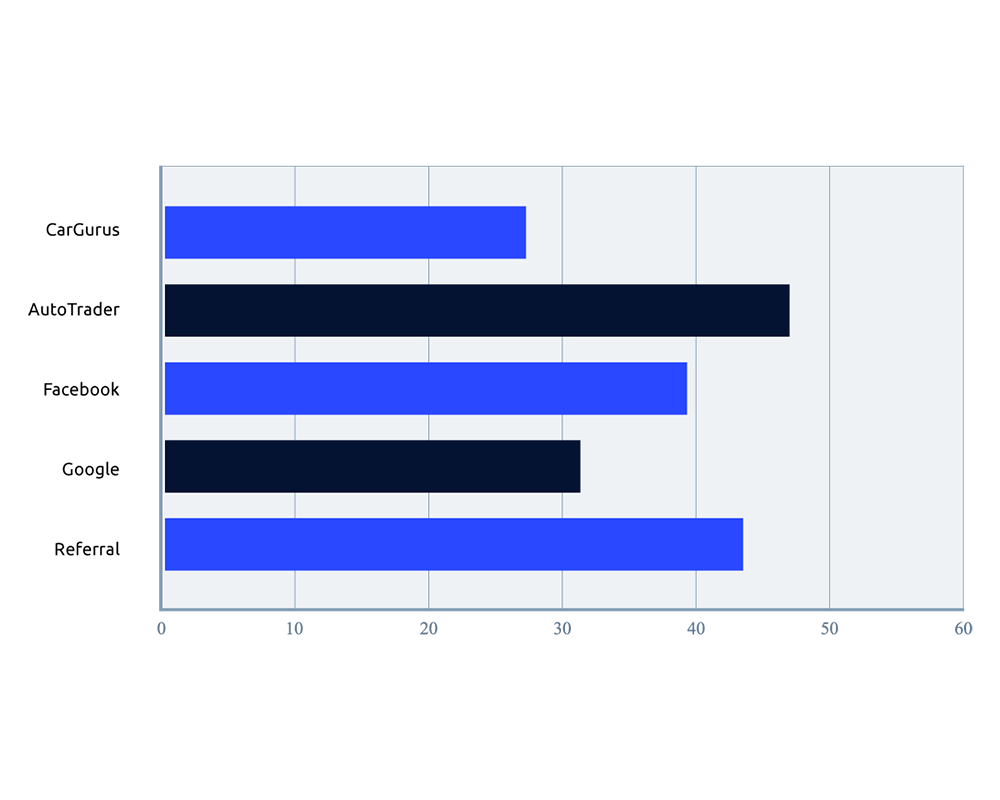 Increase efficiency and keep a closer eye on your bottom line with powerful dealer ops tools.
Popular Features:
Inventory Management
Forms Library
Reports & Analytics
Wholesale Wizard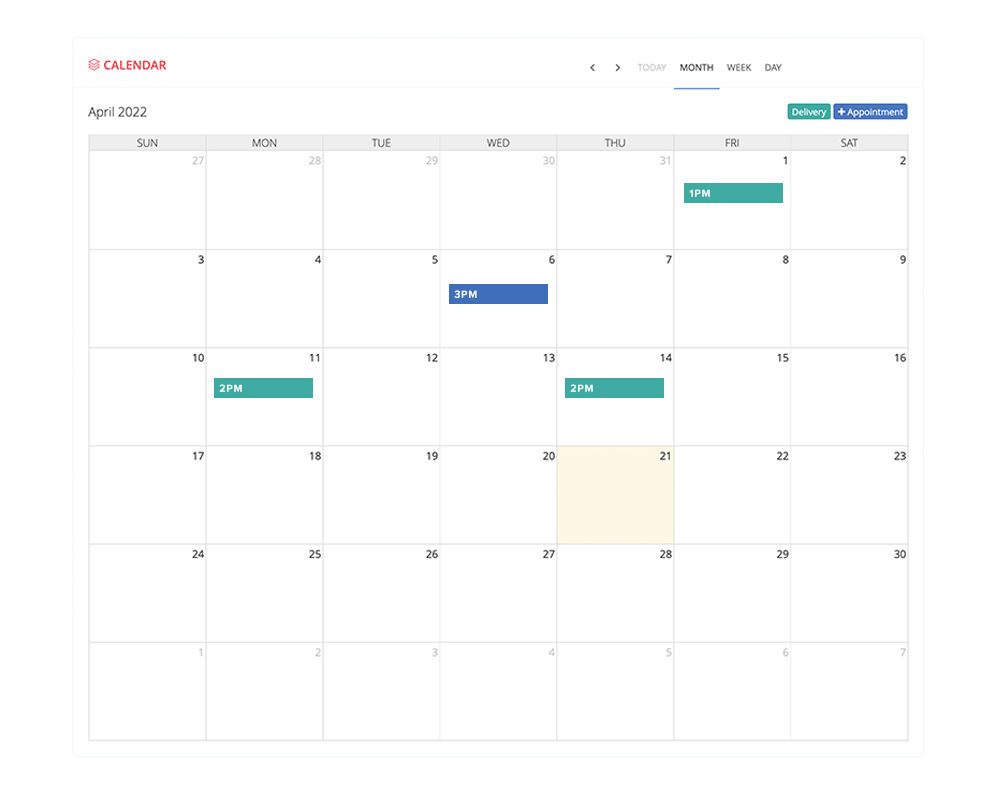 Sell more vehicles with popular features your whole team will love.
Popular Features:
Quick Quotes
CRM Tools
Bill Deals
Appointment Calendar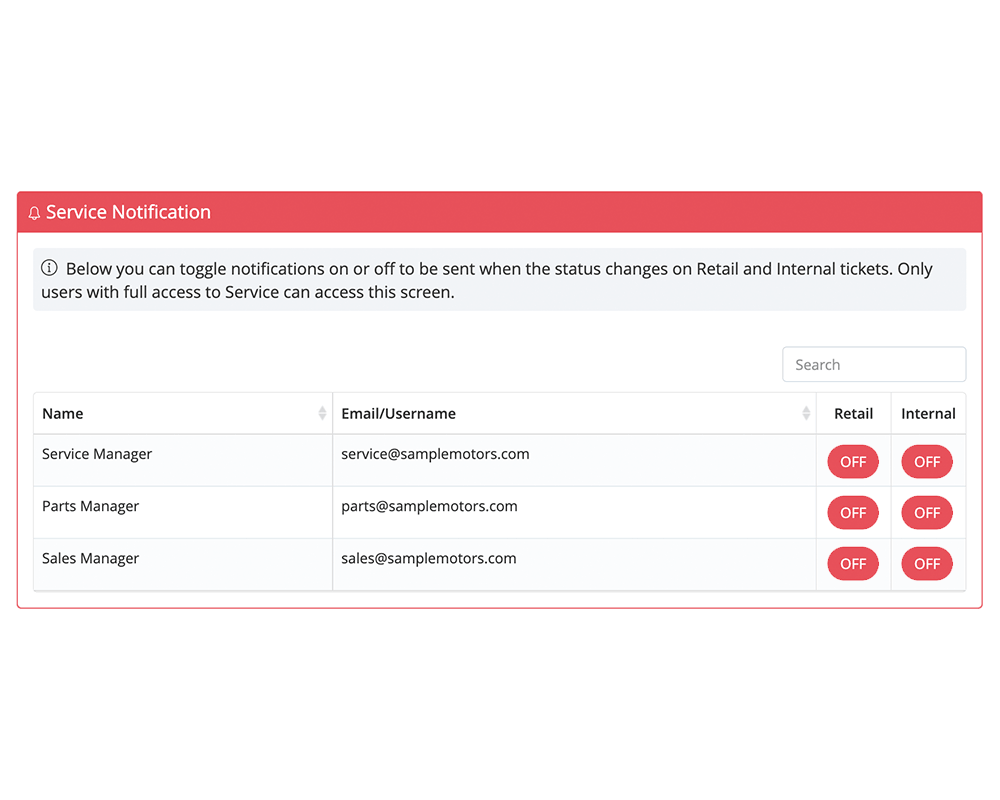 All the tools you need to manage your service operation.
Popular Features:
Ticket Manager
Service Menu
Appointment Calendar
Price Structures
POWERFUL FEATURES
Solutions for everyday dealership scenarios
A platform that continues to evolve with your business to provide you the tools when you need them most.
Prepare and print all of the paperwork necessary to complete a sale.
Mobile-friendly websites that collect credit applications and vehicle leads.
Manage your inventory, photo library, and send vehicle data to your website.
Scan VIN numbers from your mobile device to quickly add vehicles to your database.
Scan a driver's license to populate a lead's information into the system
Calculate a customer payment without having to build an entire deal.
Manage multiple rooftops and the commission structure of your sales reps.
Access a library of reports and charts to gauge your monthly productivity.
Forms from all 50 states to print customer fields on (eg. title applications, bank contracts, etc.)
Manage your appointments and automate customer follow-ups.
Create personalized templates and send them to your customers in bulk
Complete batch sales when you sell several vehicles to one customer.
Stay on top of your sales and service appointments and your deliveries.
Automatic data exports to all of your other software applications.
Export valuable financial data into your QuickBooks account.
Create service tickets and attach them to new or existing customers
Customize your service department's offerings and price structure.
Once a ticket is complete, print the repair order for your team and your customer
Maintain a library of all of your customer data; contact info, previous purchases and more.
Use system data to easily generate window stickers for the vehicles on your lot.
Ready to see even more powerful features?