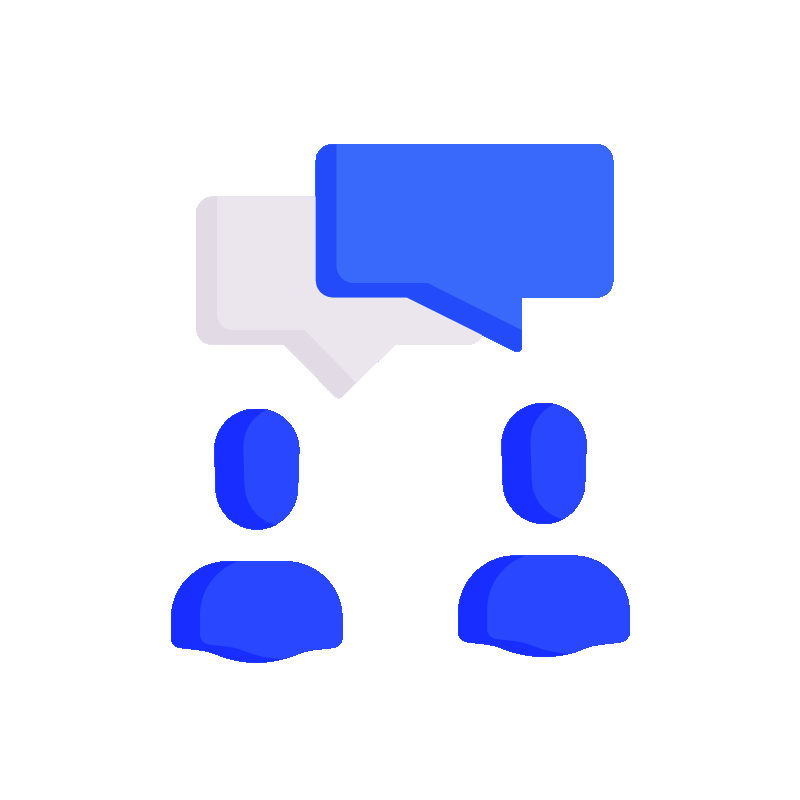 How can we help?
Get in touch with us using one of the channels below, or fill out the form and someone will respond as soon as possible.
FAQ
Frequently Asked Questions
Do I need to sign a contract?
No, you can pay for Carprolive monthly. Annual subscribers receive a 10% discount.
How much does it cost?
The monthly cost largely depends on what solutions you will subscribe to. Scheduling a demo and speaking with a specialist is the best way to determine your price.
Does it work with third-party apps?
Yes. Carprolive automatically sends your data to the programs you currently work with.
Do I pay per login?
No, there is no extra charge for multiple licenses. Every employee at your store can have an account.